TRY IT FREE! ONLINE AUCTIONS, REINVENTED

9 GREAT REASONS TO TRY ASTRO TODAY!
FREE TO TRY

Yes, your first auction is on us, with no risk, cost or obligation! Just sign up below and start winning today.

Guaranteed Prizes

Even with a minimum bid of just one, you're guaranteed to win at least FIVE prizes on every auction--which can include the item being auctioned!

Jackpots!

For every auction you enter*, you're automatically entered for a chance to win TWO big jackpots (in addition to all the prizes)!

AUTO-SHIPPING

No checkout required. Just place your bid and we'll automatically deliver every item you win right to your door!

Save money!

In additional to guaranteed prizes, multiple jackpots, and more, Astro's unique auction system means you'll regularly save 15%-40% off standard retail prices, too!

Auto-pilot

Simple "set it and forget it" bidding (we notify you when the results are in so you can claim your winnings with a click).

Become a star

Compete with bidders around the world for cool badges and the top spots on the Astro leaderboards.

Ships free

Free shipping on everything you win!

We're mobile

Take Astro with you on your smartphone and enjoy the fun and excitement of Astro Auctions anywhere. No app required!
A GALAXY OF PRODUCTS & GREAT DEALS!
Save money, have fun, and win GUARANTEED prizes bidding on a wide selection of popular products!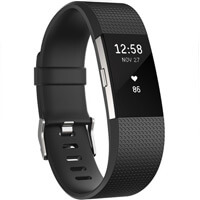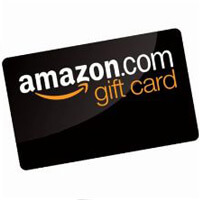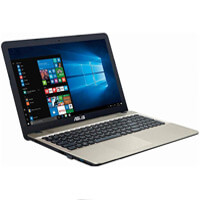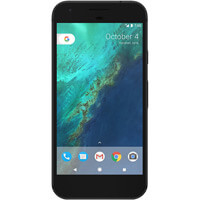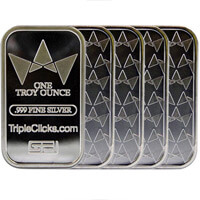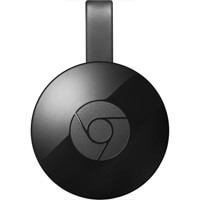 FEATURING
REWARDICAL

TOKENS!

In addition to great products, Astro Auctions awards bidders with Rewardicals™, the amazing new rewards tokens you can earn while shopping, eating, playing online games...and now BIDDING! Learn more about Rewardical tokens at Rewardical.com.